CoxDRY® is a ventilation air supply and outlet system for heat recovery units. Heat recovery is a method for recovering heat from exhaust air. This heat is used to pre-heat incoming ventilation air.

The range consists of various types of roof terminals, wall terminals and hoses. The complete system is available in the diameters Ø 160, 180 and 200 mm.
Since we spend most of our time indoors, the need for fresh and clean air in our homes is one of the basic requirements for our wellbeing.
Cox Geelen, ventilation specialist, helps you to achieve the best out of your ventilation system, ensuring a healthy indoor climate. Among the most energy efficient ventilation systems are the balanced ventilation systems with heat exchanger.

As you can see, we offer a wide range of products labelled as CoxDRY® for suppling Heat Recovery units with fresh air and expel their dirty air. The CoxDRY® range of intake and exhaust air systems is a critical part of every ventilation system, as it effects both energy efficiency, sound comfort and planning reliability at the same time.

Please contact us for our range of roof and wall terminals for natural ventilation (NV) and for non-balanced or exhaust mechanical ventilation (MV).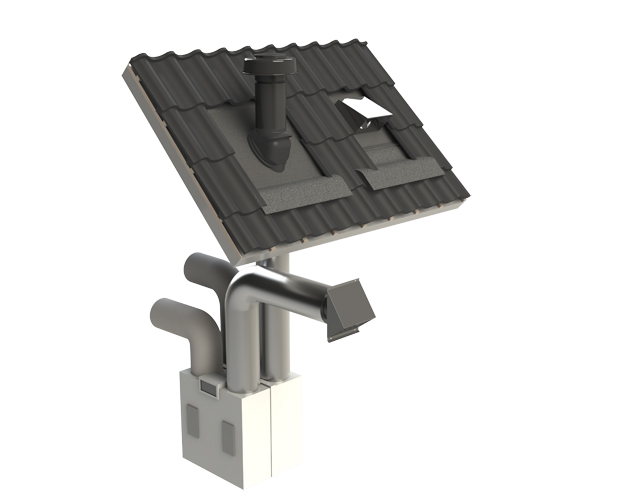 CoxDRY® Heat Recovery insulated ventilation system
CoxDRY® insulated ventilation hose
This CoxDRY® pipe consists of one continuous length, no separate pipes and bends, saving you on measuring and shortening so that you always have the necessary ventilation duct components on hand.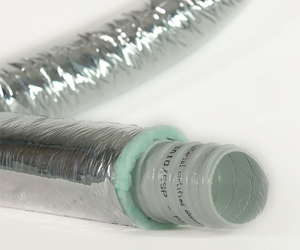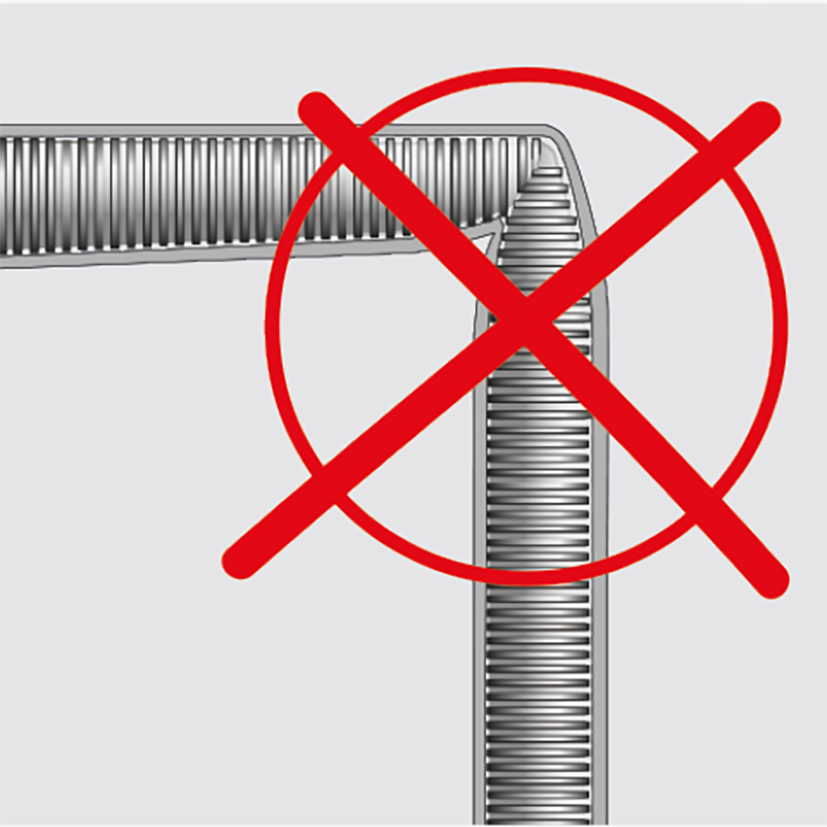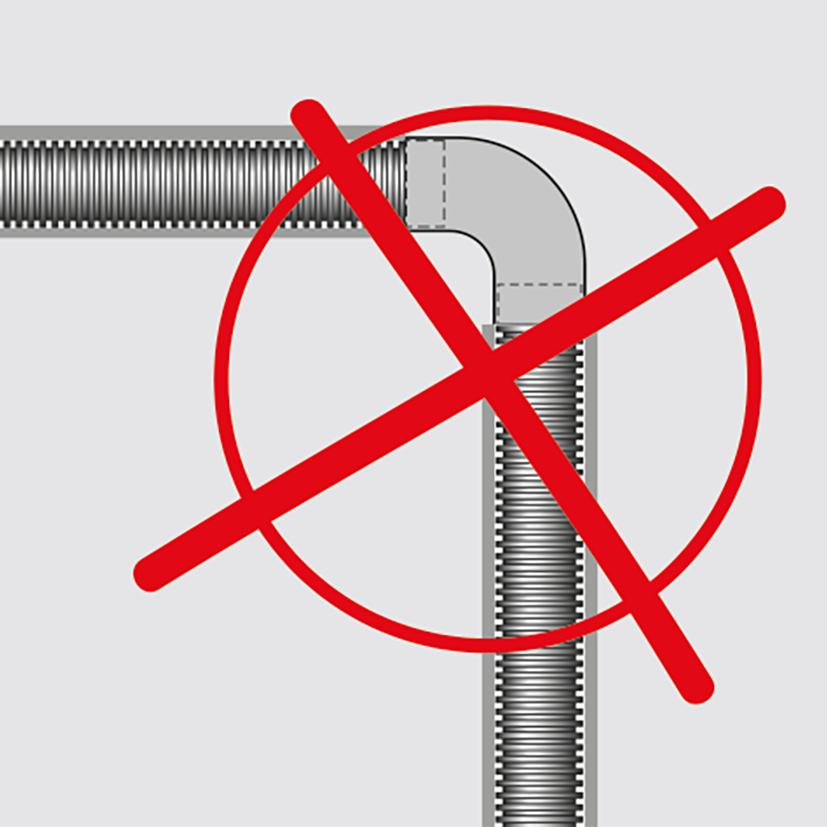 Specifications
Addivated polyolefin resins film with anti-bacterial, anti-mildew and anti-viral material protection.
Thermo-insulating coating in netted and closed-cell of polyethylene foam.
Embedded steel wire helix.
Thermo-insulating covering in polyester fibre (25mm – 16 kg/m3).
Outer aluminized polyolefin protection (flame retardant).
Is patented.
The assembly of materials for the construction of the flexible hose does not require the use of chemical glues or adhesives.
The airflow of sections remains unchanged, even in the curves, and allows to keep unvaried the pressure drop of the project.
Advantages
Fast assembly time.
Few parts.
Low resistance.
0,66 m2K/W insulation.
CoxDRY® Ventilation 'flat' roof terminal for pitched roof
This flat terminal can be placed inconspicuously between the roof tiles and takes up a little space.

Solar panels
This flat roof outlet's low profile causes almost no shade, no shadow or light exposure losses on nearby solar panels, so that they maintain their optimal efficiency.

Diameter
These CoxDRY® Heat Recovery ventilation roof terminals are available in Ø 160, 180
and 200 mm.

Further specifications
The flat roof terminals are powder coated in the colour RAL 9005 matt black and RAL 8023 matt terracotta.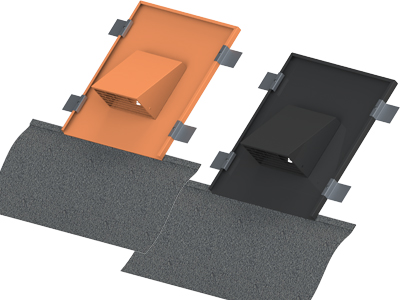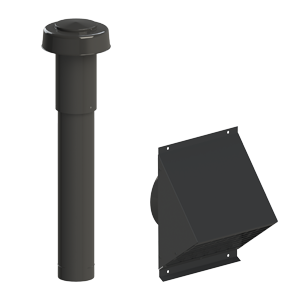 CoxDRY® Heat Recovery roof and wall terminal

The CoxDRY® Heat Recovery roof terminal is a complete metal roof terminal, which is insulated inside with EPS. EPS insulation material prevents the arising of condensation on the outside. Above roof the terminals are powder coated weatherproof in the colour matt black RAL 9005.
The CoxDRY® Heat Recovery wall terminal is a complete metal wall terminal. The terminal protects against rain ingress and is designed with the lowest possible flow resistance. The terminal is powder coated weatherproof in the colour matt black RAL 9005.
Summarised, the positive characteristics of the CoxDRY® air in- and outlet system for heat recovery units:
Complete product range.
Roof terminals are internally insulated with EPS, prevents formation of condensation (no cold bridge).
Low resistance.
A low own weight.
System is easy to mount.
The flexible pipe which is an elbow at the same time, makes it easy to connect. Saves time on measuring and shortening - so less time to install.
Great steadiness, requiring only a minimal number of fixation brackets.
Fast assembly time.